Entitlement API Metadata Enhancement
24th August 2016
10Duke joins the OpenID Foundation
27th October 2016
Introducing Identity Provider Insights
The 10Duke Identity Provider is a white-label service that provides your online customers and partners with SSO access to all of your online products and services. Here at 10Duke we're excited to share with you a preview of IdP Insights, our newest 10Duke Identity Provider ( IdP) module.
What is Identity Provider Insights?
IdP Insights is a powerful visualisation and analytics tool that helps you gain useful insights into your users' activity which is being recorded by the 10Duke Identity Provider each time a user logs in and accesses one of your applications.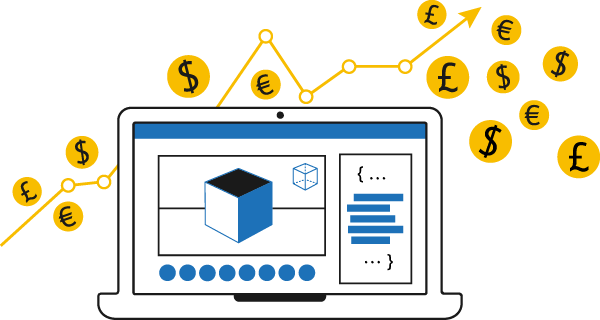 Visualise Key Data
With IdP Insights you are able to visualise and analyse key information about your users in real time. The user activity charts can show you a number of daily, weekly, monthly views covering logins, new registrations, usage data across your applications and whether users are logging-in directly or via a social network. The admin console also supports a range of different chart views and export options to aid in reporting.
Manage Users
You can now invite, add, remove, suspend and edit user accounts through the Manage users dashboard. Your service desk teams can now easily take care of the most common user requests from within your online dashboard.
Furthermore, read our guide to learn more about access management.
Application Usage
IdP Insights details how your customers are using your products suite. It shows what online applications they are accessing, and help to understand which of your applications are most popular with your existing customers.
More to come!
IdP Insights is available in beta with more great features to come shortly. Some of the features on the current roadmap include:
 Behavioural triggers for your sales team
 On the fly content metering
 Extension of login source to include AD/ADFS originating logins