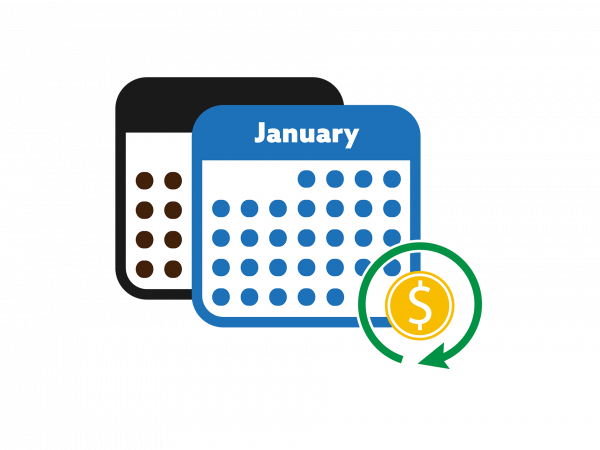 When a Subscription License Model Doesn't Fit… Alternatives to the Subscription License Model
27th August 2020
Working with 10Duke
18th November 2020
What Is Digital Rights Management (DRM) | Guide
The internet is a great gift. The world is now connected in a way that it has never been before allowing shared access to information on a massive scale. However we could soon be staring into the abyss if the owners of copyrighted content continue to lose revenues and hackers take over our networks. Find out why Digital Rights Management (DRM) is important technology in the war on lost revenues and cybercrime.
1. What is DRM?
In the digital space we have a voracious appetite for the consumption of creative works. Whether you're looking for cat memes, Geoscience software or information about Digital Rights Management; seek and ye shall find.
An enormous amount of content is freely available to anyone with access to the internet. The purpose of DRM solutions is not to restrict access to this free content, but instead to protect copyrighted work from being accessed or used without permission.
Detecting a copyright infringement can be difficult to catch after the fact. Digital Rights Management is proactive copyright protection that makes it difficult for content to be accessed, copied or distributed unless it is allowed to be, therefore protecting digital intellectual property.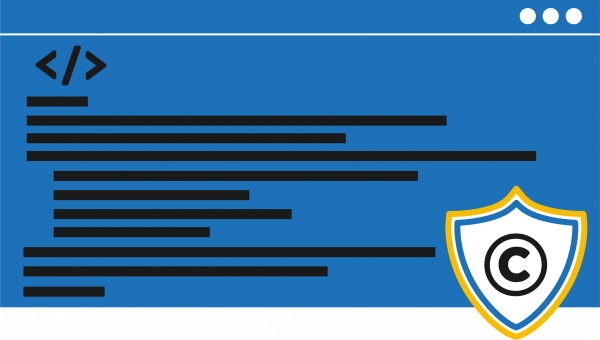 2. Why is DRM important?
According to the Intellectual Property Office, in the UK alone, piracy and counterfeiting costs the economy £9.3 Billion and causes 60,000 job losses per year. Online piracy costs the US economy almost $30 billion a year and is responsible for 560,000 industry job losses.
Most people understand that they can't just walk into a shop and take products without paying for them and yet an alarming 70% of online users don't see anything wrong with digital piracy. The global unlicensed software rate is a whopping 42% and between 2015 and 2017 the software industry lost $46.3 billion in software revenue as a result of software piracy. Ready for some good news? A lot of users are not aware that their software is illegal and according to DataProt, 83% of unlicensed users are willing to pay for software when they discover that they have been using a pirated copy.
Aside from lost revenues, hackers use pirated content to attract unscrupulous consumers in order to trick them into installing malware. Hacked devices can easily spread malware to every visible device within a wi-fi network via router firmware attacks. Internet users often connect to different wi-fi networks as they traverse business and social situations, introducing the malware to multiple networks.
By making it impossible for unauthorised and untrustworthy third-parties to copy or share digital content a Digital Rights Management system not only helps protect copyrighted content, it also helps close the loop on cyber crime.
3. How does DRM software work?
Digital rights management software involves using either copy protection or permissions management software. Permission management is a tool that controls access to copyrighted work through user authentication, license files, VPN's and permission profiles based on role, location, or IP address etc.
Copy protection involves encrypting digital content, which can then only be unlocked with a secret encryption key. A secure password that decrypts content is usually not enough by itself to prevent piracy and content can easily be shared once it's decrypted. The key therefore also often contains predefined rules that control how and when content can be accessed.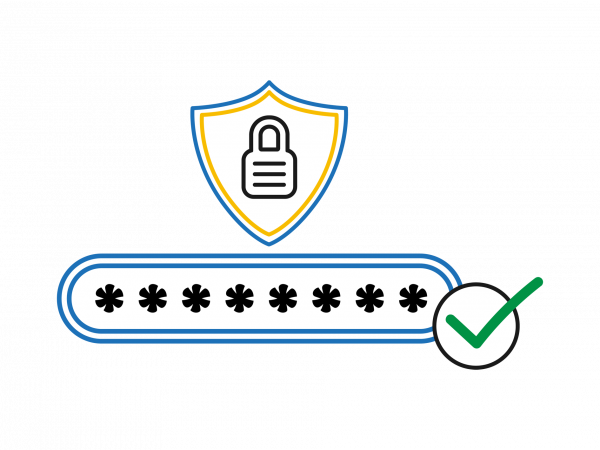 4. Examples of DRM
Apple DRM
Until 2009 all music files purchased from the iTunes store were protected by FairPlay. The FairPlay DRM solution uses a protected AAC file format that only iTunes software can decrypt. Apple doesn't license its software to anyone else and therefore only Apple devices such as iPads, iPods and iPhones can play the protected files.
Music purchased from the iTunes store is linked to an Apple user ID and users must authorise Apple devices with the same ID in order for purchased content to play. Up to 5 devices can be authorised with a single user account, however only one user account can be linked to a device at a time.
The FairPlay DRM combines file encryption, with node-locked, identity-based authorisation and was very effective, however it's success is a divisive topic. If consumers move away from Apple proprietary products they risk losing music they have legally purchased, leading to many critics claiming that the DRM is in violation of Antitrust Laws.
5. How Is DRM related to Software Licensing?
A license agreement defines the terms under which proprietary software can be used. This includes things like how much the customer has to pay, how long the license lasts, how many installations are allowed, which versions of the application does the license apply to, how many instances of the software can run at once, and so on. Software licensing is technology that enforces the access policies that have been set out in the licence agreement.
Digital content includes images, videos, music files, eBooks, PDFs, web pages, maps, infographics, software, chatrooms, newsletters, GIFs and much more. Digital Rights Management is a broad term that encompasses the whole range of different technologies that can be used to protect the copyright owners of every type of digital content. Software licensing is one of the Digital Rights Management technologies that is available, however it is exclusively applied to the protection of software products.
Learn the Basics of 10Duke Software Licensing
10Duke enables you to control access to your digital content
10Duke provides simple yet secure access control to software applications for customers. Additionally, 10Duke provides access control software that protects digital content from unauthorised access and sharing. Access to a wide range of digital media can be controlled including image files, video, audio files, software applications or even individual software features. Granular role-based or location-based access permissions can easily be set, including how long content is viewable, which files can be shared or deleted, and much more.
Our easy to integrate APIs provide your clients and their employees with secure access to the data and systems they need, whether they are at home or in the office. Our event data API can also provide a scalable, fast and flexible reporting service so that businesses can better understand how their customers or employees are using products.
To learn more about how 10Duke works, click here.
Conclusion
With an ever-increasing range of digital content, devices, operating systems, locations and users, today's digital environment presents exciting opportunities, but it also presents huge challenges including how to prevent copyright infringement.
Even if end-users are oblivious to the fact that they are accessing digital content illegally, it is still revenue stolen from the pockets of copyright owners. Deliberate digital piracy potentially poses a much more sinister threat, and can be a mechanism for spreading malware and funding criminal activity.
Digital intellectual property can often be accessed without the permission of the copyright owner, particularly if it's available online. Digital Rights Management systems help regulate access to digital content and therefore helps enforce ownership rights.
Are you a software developer looking to sell more? Learn more from our guides:
You might also be interested in:
10th May 2023
Dedicated licensing engine provides significant value and helps overcome complexity. In this blog we explain the complexity and how to solve it.
Digital Rights Management (DRM) and Software Licensing both deal with protecting copyrighted materials. Learn the difference and more.