User Access Management (UAM) is the process of identifying, tracking, controlling and managing a specified users' access to a system or application.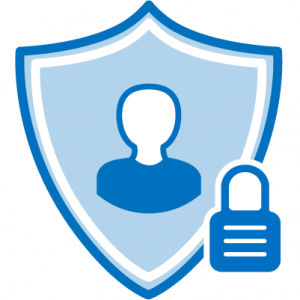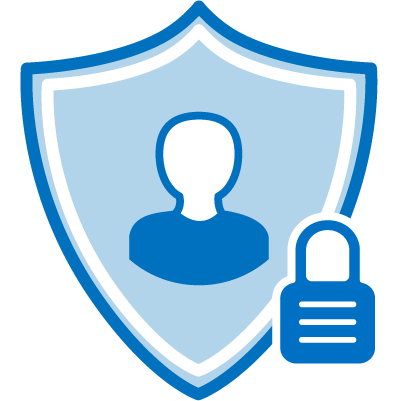 You can think of User Access Management from two perspectives:
Internal – users within an organization

External – users outside an organization
Internal User Access Management
Internal user access management is about enabling users within an organization to have access to the resources and tools they need, while making sure they are unable to access things they shouldn't.
For example, an entry-level employee needs access to certain tools in order to do their job, but they shouldn't have access to everything a CEO does.
External User Access Management
External user access management follows the same logic, but outside the organization. It is about managing users' access to a resource (such as an application), so that only authorized users have access.
The best example of this is commercial: a software business sells a software product to their customers and they want to make sure only those who have paid for it can access and use the software application.
Depending on the specific use case, this may be referred to as Software Licensing or Customer Identity and Access Management (CIAM).
10Duke is a specialist in both. In fact, 10Duke is the only company in the market that provides both software licensing and customer identity management in one solution that allows you to effectively monetize your software product.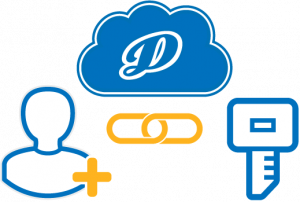 If that's what you're looking for, we strongly recommend reading our guide to software licensing or our blog on our unique approach called Identity-based licensing.
If you're looking to learn about how to manage user access within your organization, read on.
User Access Management Explained
User Access Management (UAM), is also known as identity and access management (IAM). It is a broad concept that encompasses all policies, processes, methodologies and tools that maintain access privileges within an IT environment. For businesses, this usually includes access to third-party applications, permissions, and security requirements.
With identity and access management, identity management creates, provisions and controls different users, roles, groups and policies, and access management ensures that these roles and policies are followed. 
A user access management based system stores the different user roles and their profiles, and processes user access requests based on this stored information.
You may also be interested in learning about Privileged Access Management.
IAM Solutions Help Your Organization Stay Productive and Secure
Today, many challenges can arise as companies grow, and the number of individuals with varying roles and responsibilities also grows. They all need access to the right tools at the right time, in order to do their jobs and provisioning access is becoming increasingly more complex, particularly when you introduce shadow IT.
Employees are increasingly using external enterprise solutions to do their jobs and an identity and access management solution helps maintain a compliant and correctly provisioned enterprise by providing a seamless way to manage user identities and access all in one place.
User Access Management allows IT administrators to create and manage users and groups, and assign permissions based on user attributes. Users will also often be able to access a large number of SaaS apps directly through a Single Sign-On (SSO) solution, which means fewer password resets for IT and more streamlined workflows for end-users.
Just like identity management, user life-cycle management is a key element of user access management. Employee onboarding and offboarding, department or location changes all make it more difficult for organisations to make sure that access privileges are appropriate and prevent unwanted accumulation of access rights.
To summarise, user access management ensures that an overview of all permissions of all staff members is maintained at all times.
If you're looking for an IAM solution to take care of your organization's internal needs, you may want to check out companies like Okta, OneLogin or Auth0.
If you're looking to manage users that are your customers and to make sure only the users that have paid have access to your product, schedule a demo with 10Duke or check out our products.
Learn the Basics of 10Duke Software Licensing
Are you a software developer looking to sell more? Learn more from our guides:
You might also be interested in:
10th May 2023
Dedicated licensing engine provides significant value and helps overcome complexity. In this blog we explain the complexity and how to solve it.